Hi All
Here is where we are this week.
iOS16 Opal: We have now added focus score, stats screen and MileStones to the iOS16 app, which we should release to Testflight by end of week. If you are not on the list don't forget to register on opal.so/waitlist.
Bugs. We are still waiting for answers from Apple on iOS 16 Beta bugs (we filed a total of 19 Radars - Apple's version of a bug report), and may need to work around them by changing features.
New Home has been designed with more emphasis on the feedback we give gems, to answer the question how focused am I?. We spent a lot of time on this screen. Our goal is to make this screen "telegraphic", so that at a glance anyone can understand what Opal is and how it's useful. Teaser below.
Onboarding and Focus Report: New Home took precedence on these two other roadmap items. We are set to finish the design on these by end of this week, for implementation next week.
SEO process: work with an agency is slow to pick up, we need to reevaluate the process and deadlines.
Organic content: we have hired an editor and started posting Reels 3X weekly on instragram.com/withopal. We are finetuning for format and delivery.
Community Board: we have been working on posting on this board, and next we expect to (a) import feature requests from ideas.opal.so and (b) share community.opal.so to the community by email!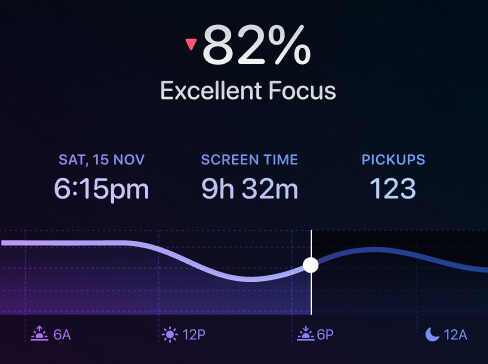 Looking forward,
Kenneth
Aug Goal
In August, we are working to get Opal iOS16 from 50 to 90%, which means solving a lot of iOS16 bugs together with Apple, releasing MileStones, expanding our testflight to 200 people, build our new Focus Score and Screen Time stats features (we call it Focus Report and Daily Focus). We will also release this community board , improve our Instagram organic process to post 3-4x winners per week, grow our SEO process, secure 2 partnerships with leading Screen Time organizations, and get everything polished for public launch (iOS16 is set to launch mid-Sept).
We're more excited than ever to help 1Bn people focus day to day (and accomplish their dreams).