Hi All!
Here is where we are this week.
iOS16 Opal: we are now moving to bug fixing and polishing. Thanks to everyone for their feedback! A testflight will come very soon.
Brand: We finished building incredible MileStone assets (preview below) and designing our new website, which we are now implementing. We are also working on a launch video. You heard it here first: we are going to launch the New Opal on September 15 at 12PM EST.
SEO process: new articles live on [our blog ](Opal | Blog
Team: we were sad last week to say goodbye to our Founder Associate interns @ramy @gretaopal9 , but excited about the amazing contributions they did over the last 4 months! Blog posts coming soon to summarize their work.
Community Board:
Overall looking back at our goal for the month (below), we were able to get Opal iOS16 to 80% I would say - we've been help back by some Apple bugs, especially the fact that we couldn't release on Testflight for testing. The next 10 days ahead of launch will be intense, as we need to get over a list of 50+ fixes on the app, and prepare launch assets. We're very excited though!
Aug Goal
In August, we are working to get Opal iOS16 from 50 to 90%, which means solving a lot of iOS16 bugs together with Apple, releasing MileStones, expanding our testflight to 200 people, build our new Focus Score and Screen Time stats features (we call it Focus Report and Daily Focus). We will also release this community board , improve our Instagram organic process to post 3-4x winners per week, grow our SEO process, secure 2 partnerships with leading Screen Time organizations, and get everything polished for public launch (iOS16 is set to launch mid-Sept).
Interesting new posts from this week:
And now for September goals:
Sep Goal
On September 15, we will release the New Opal on the app store and announce it publicly. In order to do this, we need to go over a list of fixes and improvement, expand a testflight to collect feedback and prepare and release launch assets (including a video, a streaming event and press release). The second half of September we will be iterating and reading data to improve conversion and retention on the first iOS16 cohorts.
Finally, interesting posts from last week: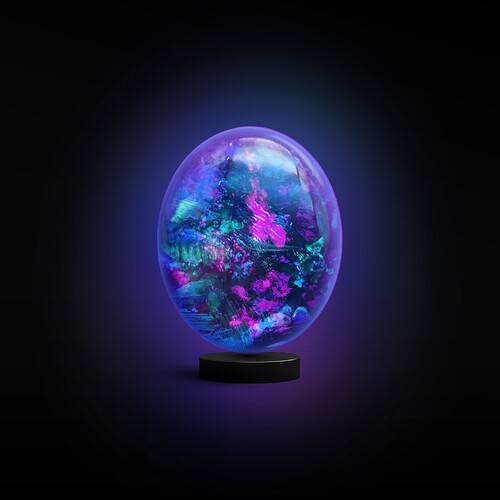 Let's go!
Kenneth
We're more excited than ever to help 1Bn people focus day to day (and accomplish their dreams).