Hi All!
Here is where we are at this week.
Sep Goal
On September 15, we will release the New Opal on the app store and announce it publicly. In order to do this, we need to go over a list of fixes and improvement, expand a testflight to collect feedback and prepare and release launch assets (including a video, a streaming event and press release). The second half of September we will be iterating and reading data to improve conversion and retention on the first iOS16 cohorts.
Finally, interesting posts from last week: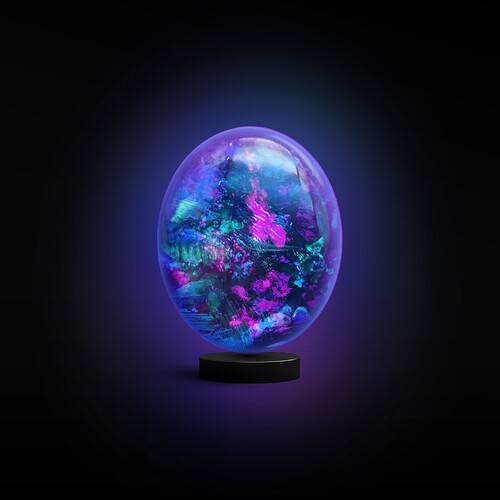 Let's go!
Kenneth
We're more excited than ever to help 1Bn people focus day to day (and accomplish their dreams).