Hi All!
We launched the New Opal for iOS16 last Thursday! TechCrunch Article for Opal!
Here are our main learnings since launch:
Brand refresh: our community is aware of the brand and mission of Opal, we have a statement article on TechCrunch that covered us as the "First Screen Time API app". Lots of positive reviews via DMs and on social media.
Conversion/retention: Very promising early conversion and retention data. This is to be confirmed in the coming week with cohorts post-launch. Our main goal is to increase retention over the VPN version of the app, which is a measure of Product Market Fit.`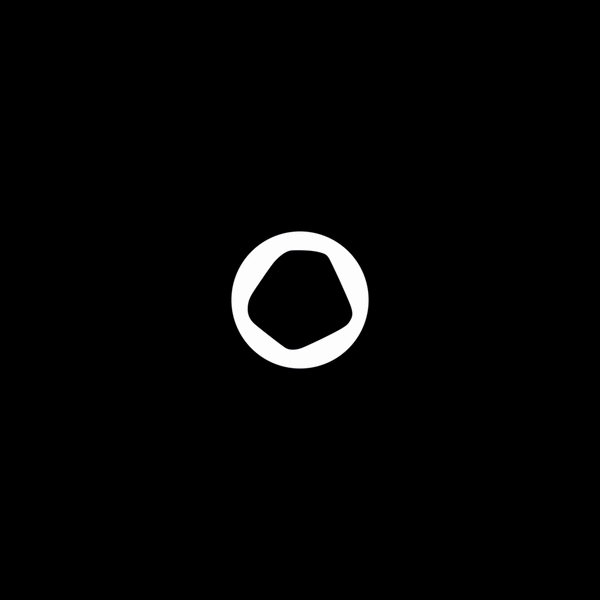 Feedback: The 'apps not returning to folders' bug

#1

blocker to adoption: it caused negative reviews and surprised some gems. People LOVE the onboarding experience and focus report, especially projection years of your life starting at a screen.
Low new download volumes for launch, the biggest opportunity is to improve web funnel
Next steps
1. Improve web funnel
2. Fix folder bug education: better onboarding
3. Kick-off ads for steady flow on DLs
4. Reorder roadmap priorities based on product data and feedback
Sep Goal
On September 15, we will release the New Opal on the app store and announce it publicly. In order to do this, we need to go over a list of fixes and improvement, expand a testflight to collect feedback and prepare and release launch assets (including a video, a streaming event and press release). The second half of September we will be iterating and reading data to improve conversion and retention on the first iOS16 cohorts.
Finally, interesting posts from last week: