Hi gems,
If you ever feel like there is help article in Opal (like this ) that could use a step-by-step tutorial with a voiceover - we'd love your help and we'll reward you with a lifetime membership for your account (worth $299)
Here's how you can submit your own tutorial video to Opal that will be available for the rest of the community in our help centre.
Step 1: choose a topic.
Pick any of our help centre articles that you think could use a tutorial.
Feel free to use what's written in the article or come up with your own script for the video.
Step 2: record a video.
Use your iPhone's screen recording feature with microphone turned on to record a video.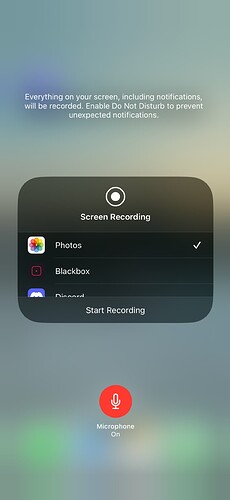 We recommend to open help article on your computer to follow and narrate the instructions there while screen recording
Step 3: Submit your screen recording with voiceover.
Send us your video to anton@opal.so along with the email that you're using for your Opal account.
Step 4:
After we review and verify the video, you will receive Lifetime membership for Opal.
That's it

We are looking forward to what you guys send us!