Hey John, thank you for the report! Not sure exactly what the issue is here. A few questions
Are you able to see the apps listed here? (on your home screen). If not make sure you update your Opal app! . Every app app on your phone should show up.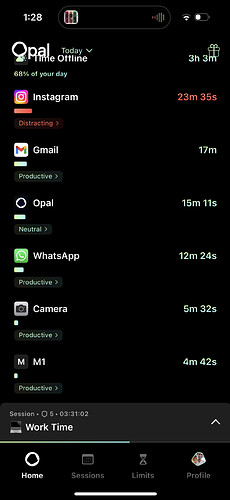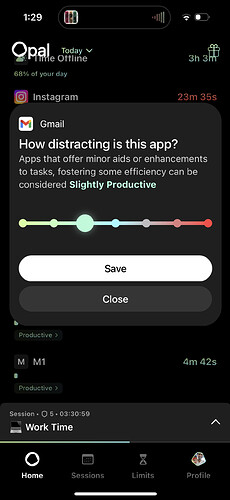 Are you able to edit the distraction level and save?