Hey gems,
Today is an important day for Opal.
We're introducing a completely new Opal which uses Screen Time API. Here's a video to tell you more about it:
The New Opal! For you gems. - Watch Video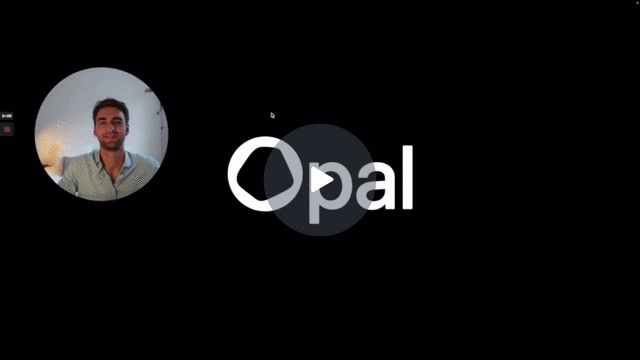 We are also introducing a community board to chat with other members of the community, share feedback and more.
If you're on iOS16, you can update the app today.
Kenneth
Founder and CEO